Custom development
Platforms
Natively compiled apps and web sites
Desktops, tablets or mobiles.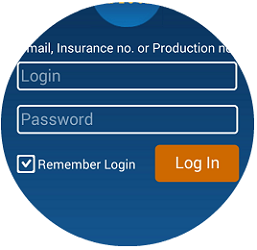 Data Entry
Innovative solutions for special situations are explored on the click through. But most is routine where the mantra is clean, simple, well labelled with intuitive key-strokes.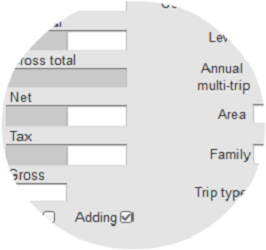 Intelligent Computing
Smart technology can give provide serious competitive advantage. Prod Tech solutions are remarkably affordable.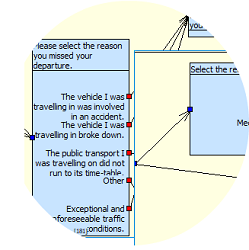 Document Generation
A core competency of Productive Technology with implementations ranging from a reminder e-mail to a 50-page sales proposal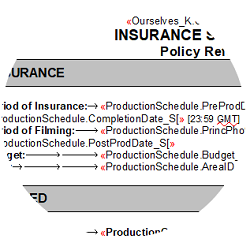 Configurable Systems
Maximise the lifetime and return on investment of bespoke applications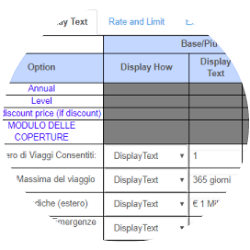 Configurable Questions
Powerful and cost-effective, especially when combined with other techniques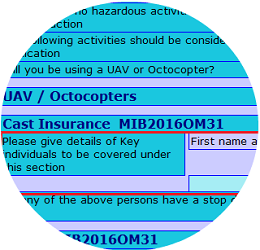 Reporting
From a packing list to an interactive profitability analysis Productive Technology are experts in making the information a client's databases available and meaningful