Configurable Systems
Larger applications written by Productive Technology are highly configurable which greatly extends the useful lifetime of the applications with consequent lowering of ownership costs. Some applications are still in use after 20 years.
What is configurable varies by application, but can include
Products
Annual master contracts for provision of financial services
Pricing
Promotions
Generated documents
Static documents (e.g. terms and conditions)
Contact details (e.g. phone no)
Configurable applications that automate administration typically require very little maintenance from ourselves after the initial write. Sales orientated applications tend to have extra features added from time to time to maintain the client's edge in the market place.
This application runs six e-commerce websites for six different brands in two languages. Both content and visual style are highly configurable. All six sites use the same program code, so when a new marketing feature is required by one brand that feature becomes available to all 6 brands, should the brand managers choose to enable it.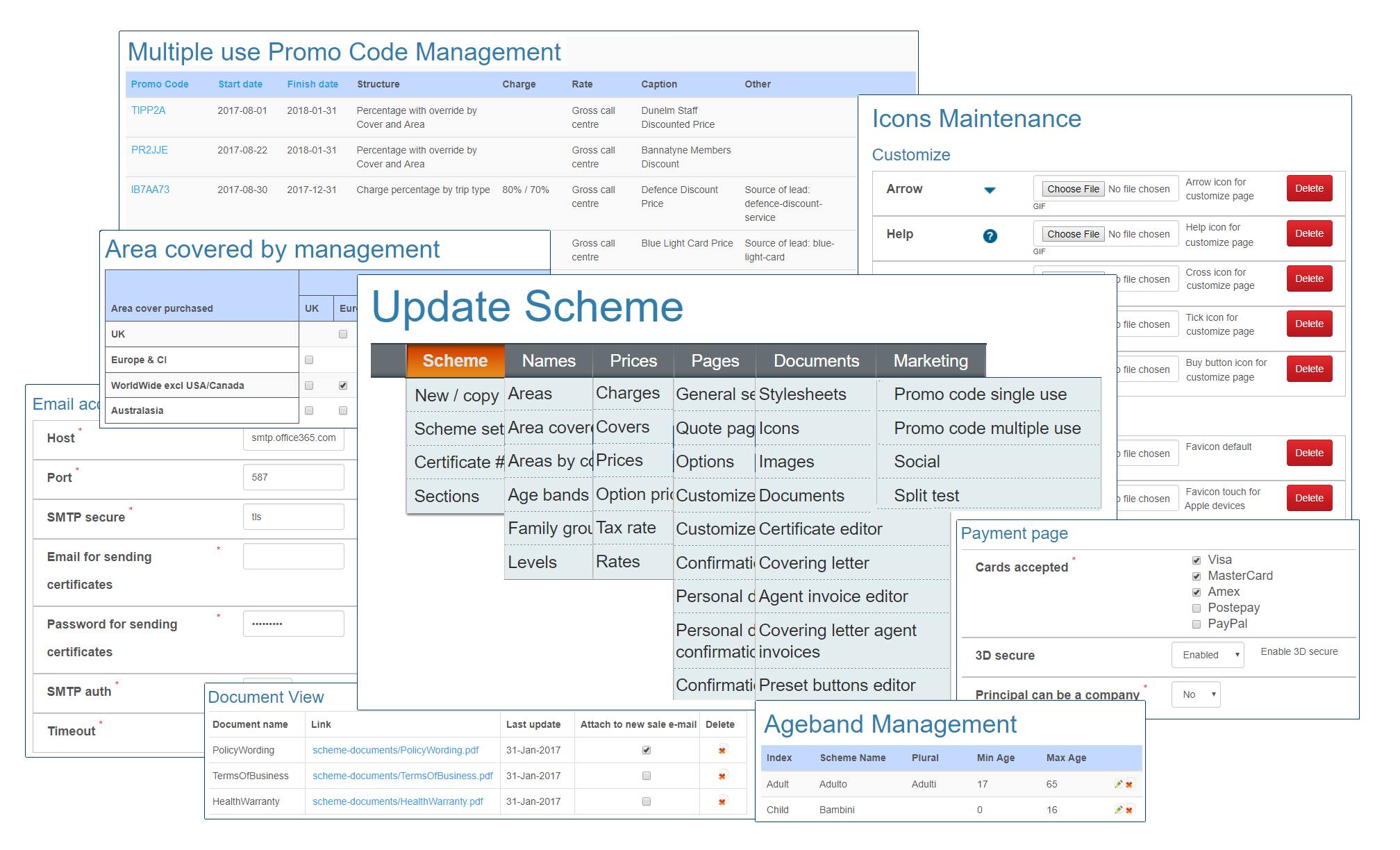 This application has been in use since 1997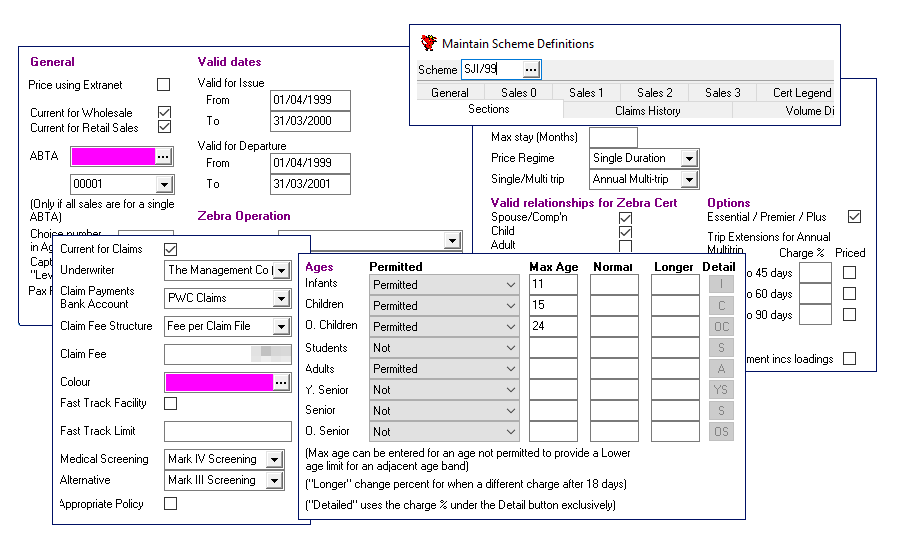 Configuration in maintenance
This dynamic web page is entirely configurable in maintenance. The page is interactive with ajax calls to handle price adjustments when the user selects options. Because of the large amount of information the responsive (mobile) version has a sequence of pages whilst the desktop version has one only. Both version are run from the same configuration.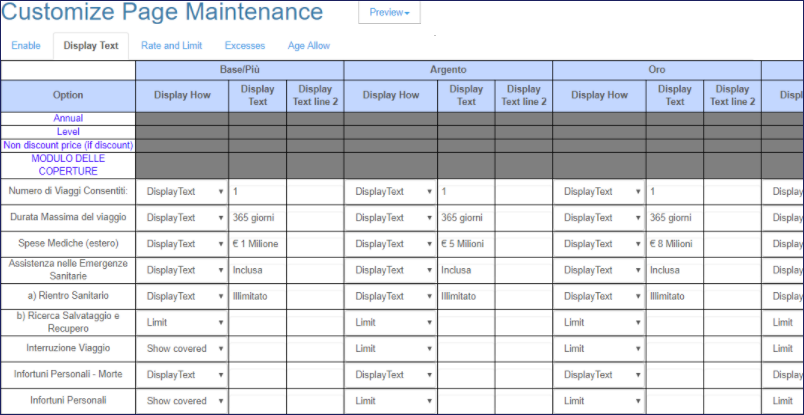 User page for two different brands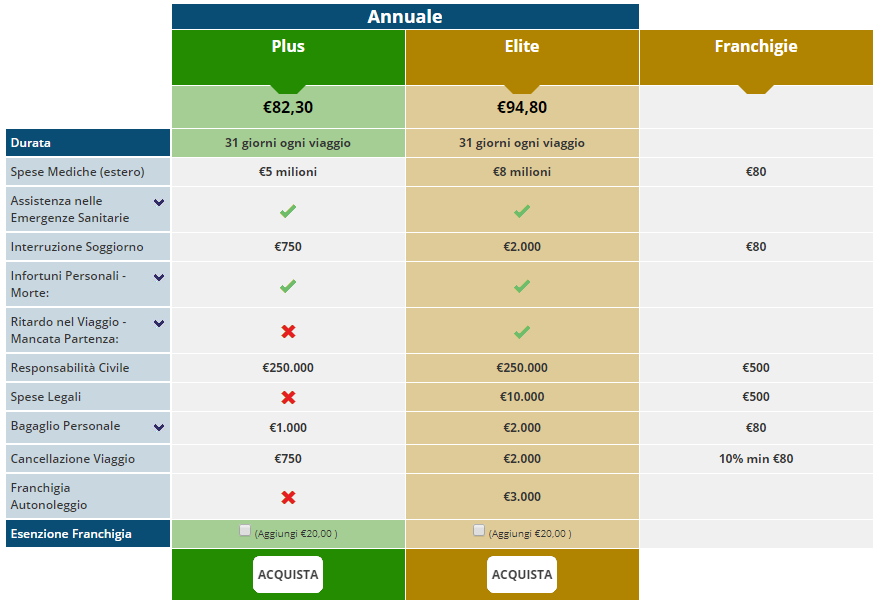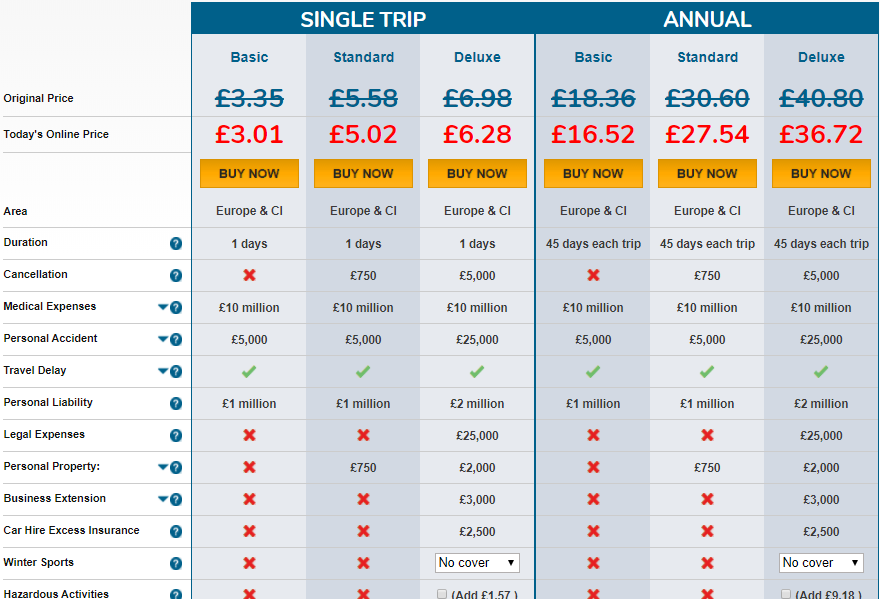 Mobile version of the above page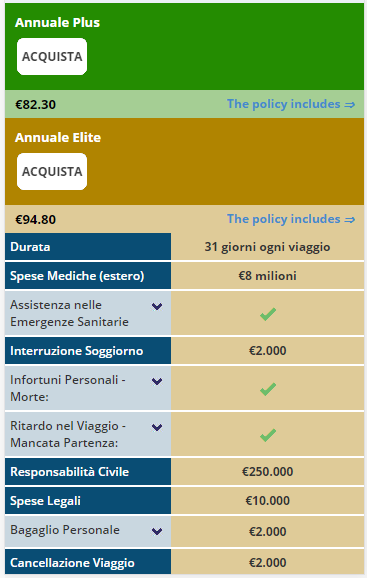 The maintenance menu from another application with extensive configuration options, and again a long service life